Build apps with a reliable team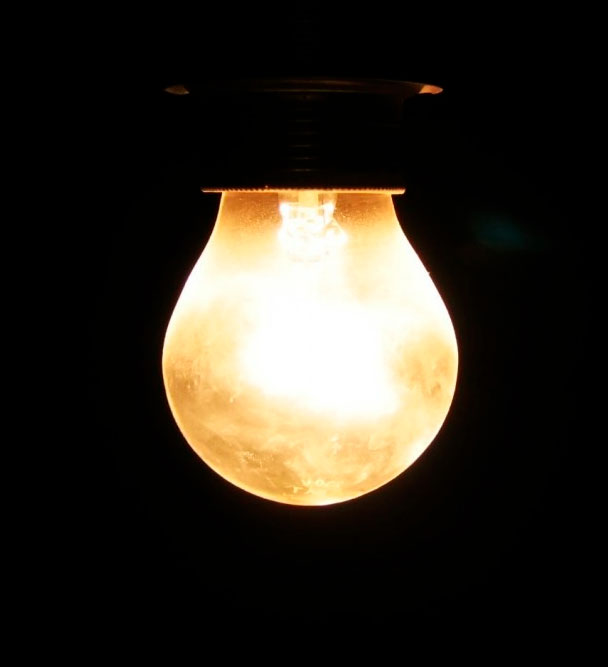 We empower your organization's Digital Transformation.
Some projects made by us.
We are a team of Software Engineers
Our team
A team, isn't a group of people working together. A team is a group of people who trust each other.
We are a team of Software Engineers finding better ways to develop software, using our own experience and by helping others build it as well. We are accustomed the inherent uncertainty in knowledge based project collaborations.
Satisfy our customers through early and continuous delivery of software and valuable services, paying attention to technical excellence and continuous improvement of quality.
We are loyal to the Agile software development philosophy.
We are a self organized team, focused in the continuous delivery of value, we handle uncertainty by anticipating and adapting, empowering creativity and innovation, sharing the team responsibility of the results.
This are the frameworks, libraries and tools mostly used by our programmers
We are familiarized with architectures such as Microservices and REST API's, as well as with design patterns like MVC, HMVC, MVVM, MVP, MVT,
Repository-Service and we are sure that we can quickly adapt to the project needs.
READ ABOUT RELEVANT NEWS FOR YOUR BUSINESS

Our best strength is our development team, who have worked together for more than 5 years and they have achieved technical, professional and human growth.This is the offer we put in your hands, a reliable, honest and always in search of excellence team.

Ing. Carlos Mario P. Aguilar - C.E.O.